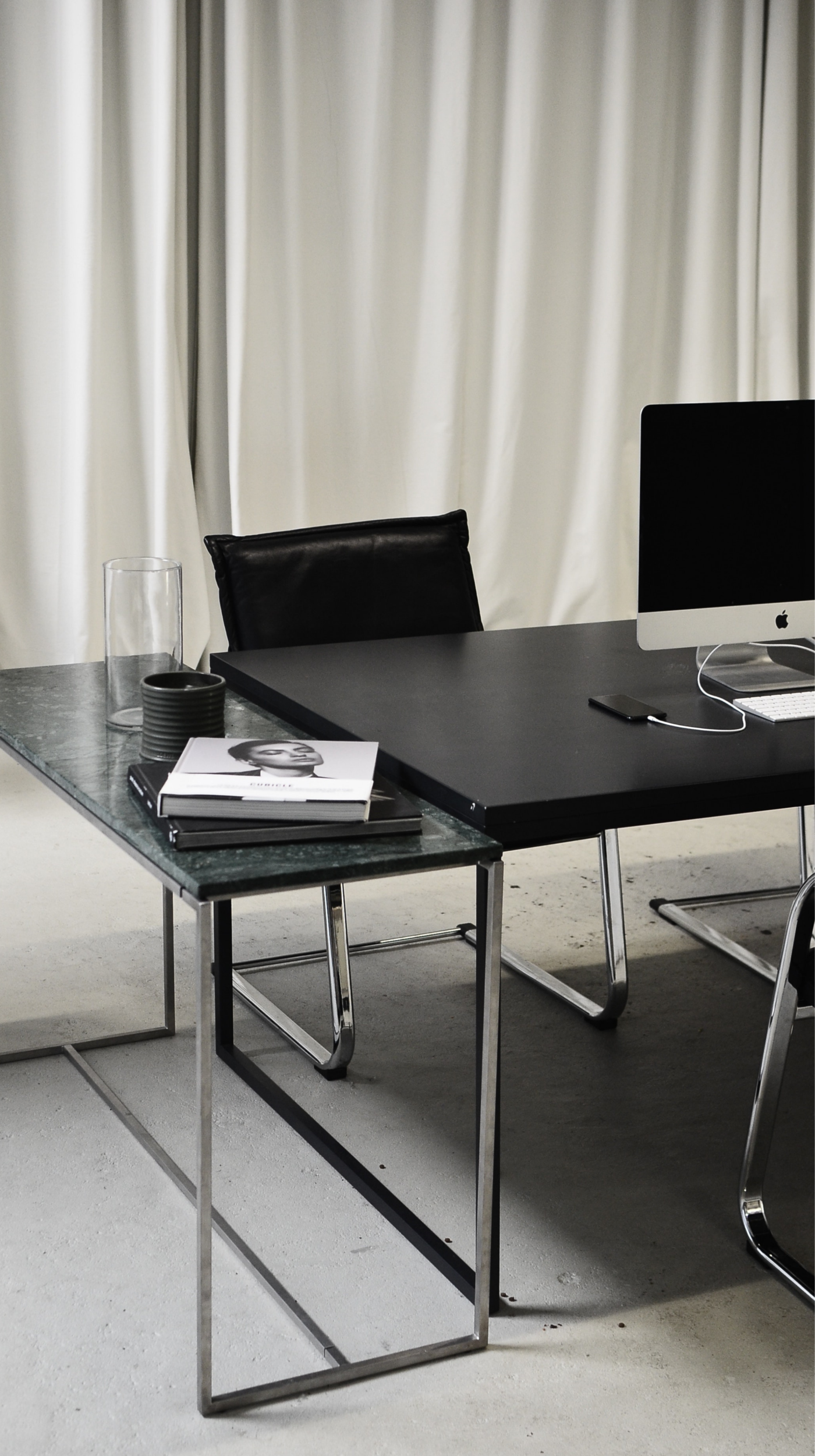 THE WOMAN BEHIND NA STUDIO
Let's talk about my
creative Design process
We will get to the bottom of who you are, what you stand for and who you stand beside. We will create a brand that portrays the value you offer in a way that resonates with the people who matter: the people you want to do business with.
After doing a profound brand research, we will present you a visual strategy to make sure our visions are aligned. Once we receive green light from you we got to move on to the development. Various brand elements will be presented to you so you can really envision your brand in real life.
We'll send you all of the different variants you need for day-to-day use as well as versions printers will need. You'll also be supplied with a brand style guide so everyone in the business uses the correct colors, fonts, and styles for documents.